Improvement #8 - An Even Better Toolbar
This is the eight post in the series 10 improvements in 10 days. Yesterday we introduced a completely new feature called User Agent View. Today we continue to improve the message details toolbar.
Remember last week were we compressed the toolbar in the message details? Well today you will start to see some advantages in doing so. As of now, the toolbar contains three additional buttons:

The burger icon opens the message overlay as previously, but the next three buttons are new. The first button triggers the Extended User Details view. The second button opens the new User Agent View that we introduced yesterday. The third button opens the pimped Status Code View introduced last week.
In fact no new features are triggered from these buttons, but we want to move everything clickable to the toolbar eventually. The Extended User Information feature has been available for some time, but it turned out that few of you actually knew about this awesome feature. Moving actions to the toolbar makes it explicit what can be clicked and what cannot.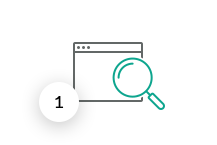 We monitor your websites
We monitor your websites for crashes and availability. This helps you get an overview of the quality of your applications and to spot trends in your releases.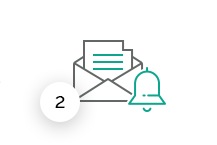 We notify you
We notify you when errors starts happening using Slack, Microsoft Teams, mail or other forms of communication to help you react to errors before your users do.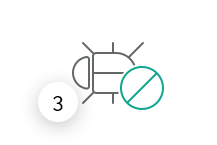 We help you fix bugs
We help you fix bugs quickly by combining error diagnostic information with innovative quick fixes and answers from Stack Overflow and social media.
See how we can help you monitor your website for crashes Monitor your website