10 improvements in 10 days
The following 2 weeks, we want to try something new: making a daily improvement to elmah.io and blog about it. We constantly make adjustments to the UI and create small features, that aren't really highlighted anywhere. With an approach like this, you will be able to follow the daily work of making elmah.io the most crisp .NET cloud logging experience out there.
To be honest, we didn't came up with this idea ourselves. One of our competitors did a similar thing last year and we liked the idea so much, that we are going to try it our for ourselves. If the series turns out a success, we may start blogging more about the small things. For now, you can expect 10 days of action-packed improvements to elmah.io, starting next Monday.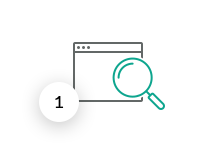 We monitor your websites
We monitor your websites for crashes and availability. This helps you get an overview of the quality of your applications and to spot trends in your releases.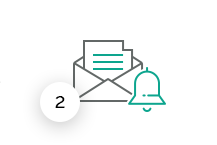 We notify you
We notify you when errors starts happening using Slack, Microsoft Teams, mail or other forms of communication to help you react to errors before your users do.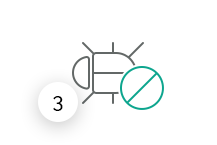 We help you fix bugs
We help you fix bugs quickly by combining error diagnostic information with innovative quick fixes and answers from Stack Overflow and social media.
See how we can help you monitor your website for crashes Monitor your website