Improvement #4 - Compact Toolbar
This is the fourth post in the series 10 improvements in 10 days. Yesterday we added two new products to the elmah.io Goodie Bag. Today, we wanted to improve both usage of space as well as usability on the error details.
Remember the toolbar in the top right corner of every error message:

With todays improvement, the toolbar now looks like this:

Using icons instead of the long textual tool buttons, saves a lot of horizontal space. You may think "Why change anything, since you already have a lot of empty space to the left". Well, in fact the old toolbar made fewer pixels available for longer message titles. Also we are planning to put some additional buttons up there, which would take up even more precious space.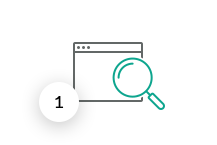 We monitor your websites
We monitor your websites for crashes and availability. This helps you get an overview of the quality of your applications and to spot trends in your releases.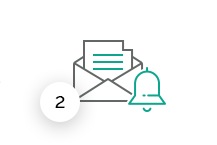 We notify you
We notify you when errors starts happening using Slack, Microsoft Teams, mail or other forms of communication to help you react to errors before your users do.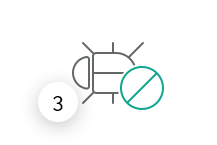 We help you fix bugs
We help you fix bugs quickly by combining error diagnostic information with innovative quick fixes and answers from Stack Overflow and social media.
See how we can help you monitor your website for crashes Monitor your website