We are looking into GitHub Sponsors (and you should too)
Ever since GitHub Sponsors was announced back in 2019, we have been looking into using that to give back a little to some of the people behind the open-source projects we use and love. Being a bootstrapped company we don't have thousands of dollars to hand out, but a little is better than nothing, right? In this post, I will highlight the people that we already decided to sponsor and why.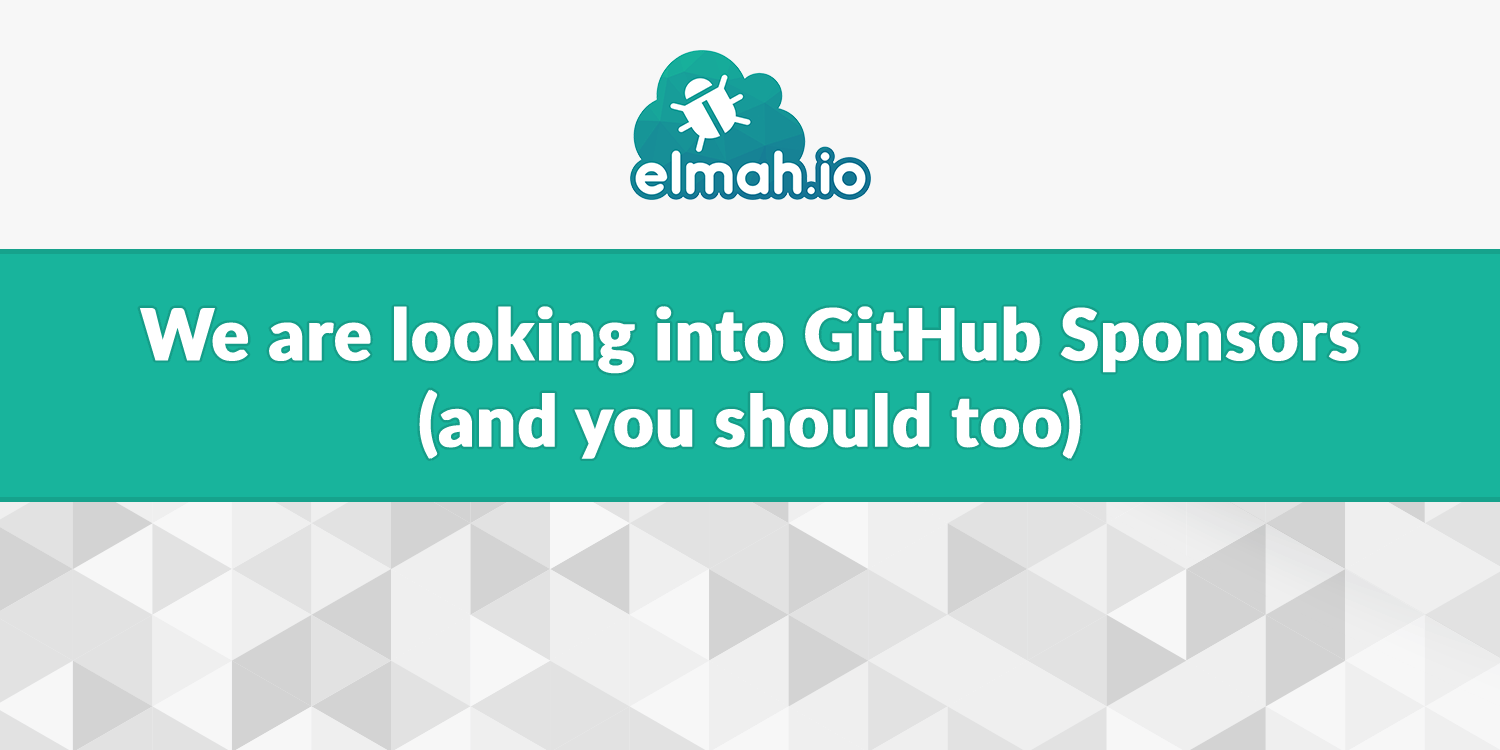 Let's face it. Maintaining an open-source project and stay motivated is hard. People don't already appreciate what you are doing and expect you to provide 24/7 support of that thing you spend your evenings and weekends evolving. There are often costs in terms of cash involved too, domain(s), hosting, etc. Getting some financial help means more than you would think for both the direct costs and motivation.
We have been sponsoring people for years. Typically through Patreon and Buy Me a Coffee. With GitHub Sponsors, we now have a great way to gather all sponsorships on a single platform and automatically sponsor awesome developers either monthly or annually. Here's a list of the first five people we decided to sponsor and why.
These are the first five in the batch. We are currently planning to sponsor around 10-15 developers for at least a year. As more and more people enable sponsorships on GitHub, we will be there with a helping hand.
See how we can help you monitor your website for crashes Monitor your website