We are looking into GitHub Sponsors (and you should too)
Ever since GitHub Sponsors was announced back in 2019, we have been looking into using that to give back a little to some of the people behind the open-source projects we use and love. Being a bootstrapped company we don't have thousands of dollars to hand out, but a little is better than nothing, right? In this post, I will highlight the people that we already decided to sponsor and why.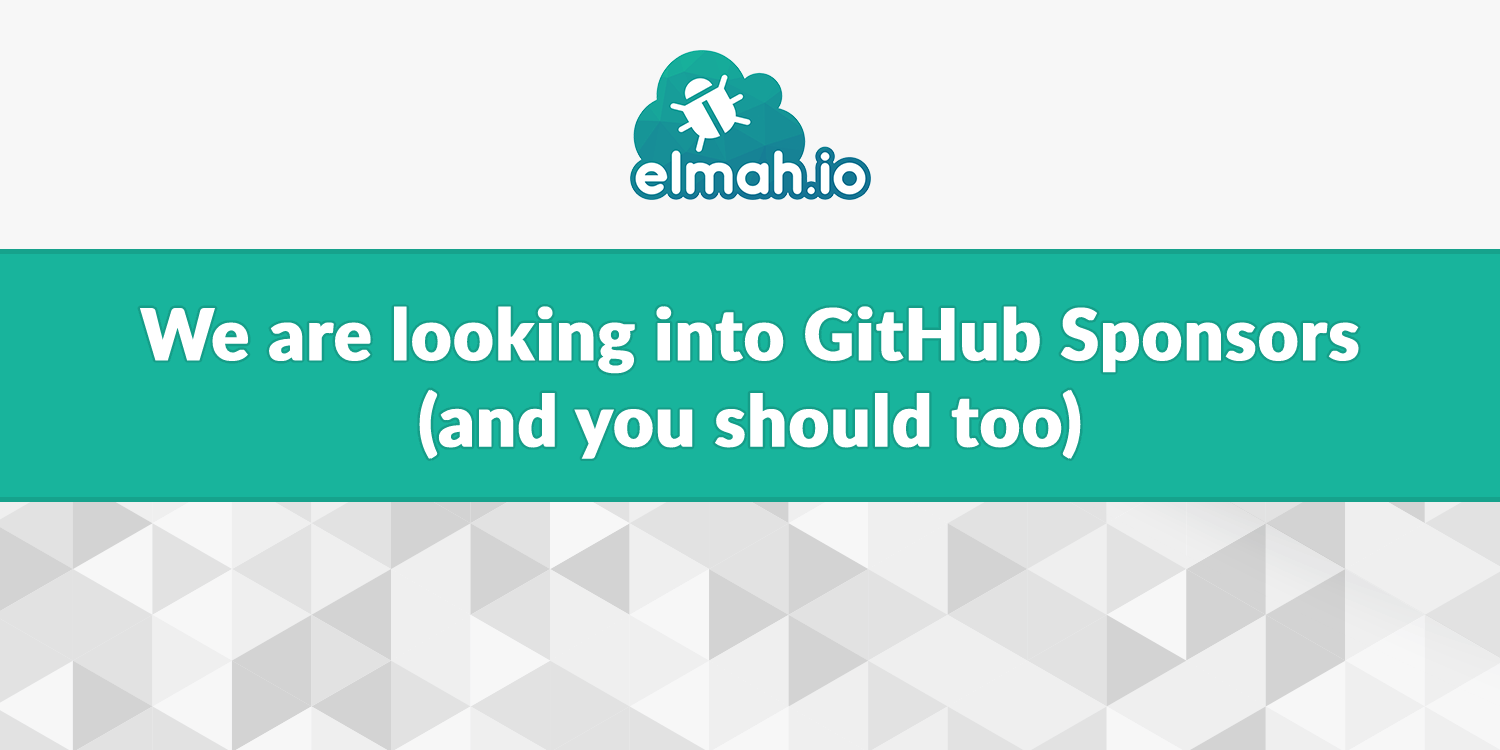 Let's face it. Maintaining an open-source project and stay motivated is hard. People don't already appreciate what you are doing and expect you to provide 24/7 support of that thing you spend your evenings and weekends evolving. There are often costs in terms of cash involved too, domain(s), hosting, etc. Getting some financial help means more than you would think for both the direct costs and motivation.
We have been sponsoring people for years. Typically through Patreon and Buy Me a Coffee. With GitHub Sponsors, we now have a great way to gather all sponsorships on a single platform and automatically sponsor awesome developers either monthly or annually. Here's a list of the first five people we decided to sponsor and why.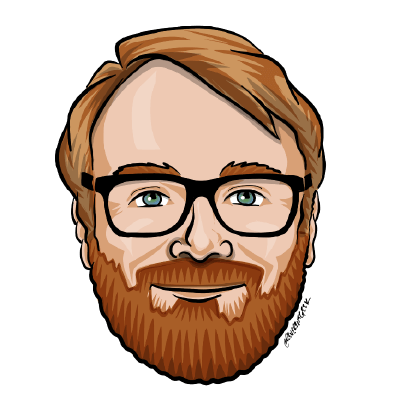 Patrik Svensson
Patrik is a great developer located in Sweden. He's a Microsoft MVP and probably most known for creating Cake. We are sponsoring Patrik to recognize him for one of his other projects named Spectre.Console. Spectre.Console makes it easy to create beautiful CLIs using custom colors, tables, progress bars, and much more. Spectre.Console took our CLIs to the next level.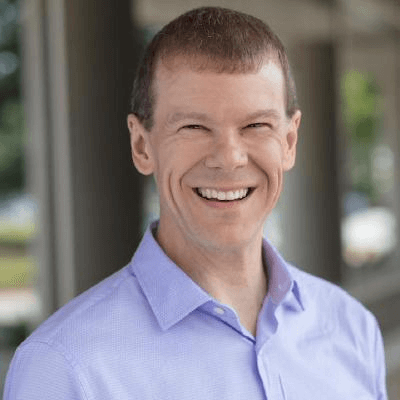 Chris Patterson
Chris is the guy behind a list of well-known .NET open-source projects. He's the guy behind the popular messaging framework MassTransit. We want to recognize Chris for his work on Topshelf. We still haven't found any alternatives superior to Topshelf when needing to deploy .NET code as Windows Services.
GitHub

Twitter

Blog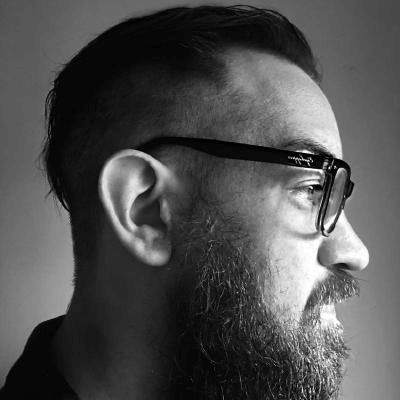 Ben Adams
Ben is a 5 times Microsoft MVP and a .NET Foundation steering group member. Ben has contributed to a range of open-source projects as well as launching and maintaining several projects on his own. We want to recognize Ben for his work on open-source work and the Ben.Demystifier package. Ben.Demystifier highly helps both us and our users by improving stack traces generated from C#.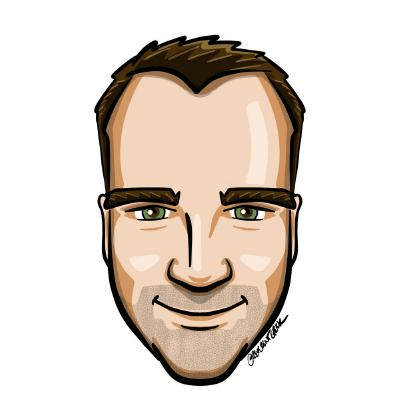 Dave Brock
Dave is yet another Microsoft MVP with lots of exciting things in the works. We are sponsoring Dave to recognize his work as a blogger and as the organizer of The .NET Stacks - an excellent weekly newsletter with links to great blog posts, dev discussions, and more. Make sure to subscribe to Dave's newsletter for a weekly update.
GitHub

Twitter

Blog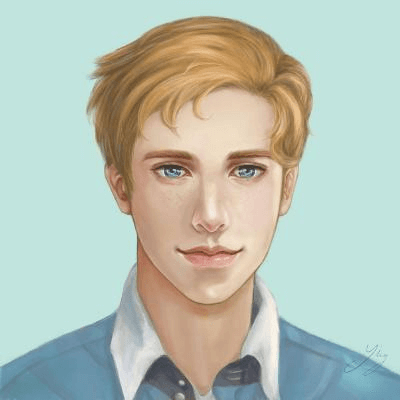 Niels Swimberghe
Niels is a skilled web developer reallocated from Belgium to the US. I enjoy following Niels on Twitter where he shares a lot of good stuff, including his own blog posts. He is producing an impressive number of high-quality blog posts pretty much weekly. If you are into web development and Blazor, you definitely want to follow Niels.
These are the first five in the batch. We are currently planning to sponsor around 10-15 developers for at least a year. As more and more people enable sponsorships on GitHub, we will be there with a helping hand.
elmah.io: Error logging and Uptime Monitoring for your web apps
This blog post is brought to you by elmah.io. elmah.io is error logging, uptime monitoring, deployment tracking, and service heartbeats for your .NET and JavaScript applications. Stop relying on your users to notify you when something is wrong or dig through hundreds of megabytes of log files spread across servers. With elmah.io, we store all of your log messages, notify you through popular channels like email, Slack, and Microsoft Teams, and help you fix errors fast.

See how we can help you monitor your website for crashes Monitor your website