Managing user access to logs directly on organization settings
Remember back in July 2016, when we released Organization Support. As promised, introducing organizations on elmah.io, would allow new and improved administrative features. Today we are ready to introduce an improved users administration. While we've supported assigning a user to multiple logs for months, setting different access levels on individual logs, required admins to navigate between multiple pages.
Check out the improved log access flow directly from the Users tab on organization settings: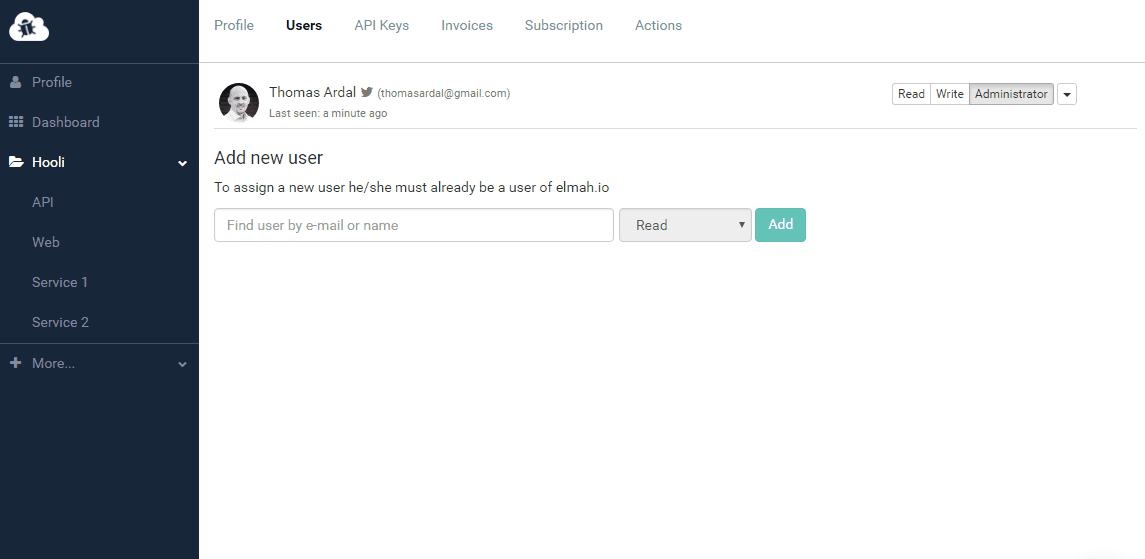 Setting individual access levels on different logs or assigning or removing a user to/from all logs, are now available directly from the organization settings view.
Please get back to us with feedback on the new feature or reach out for help.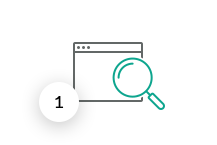 We monitor your websites
We monitor your websites for crashes and availability. This helps you get an overview of the quality of your applications and to spot trends in your releases.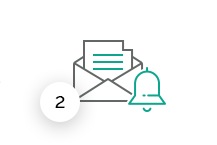 We notify you
We notify you when errors starts happening using Slack, Microsoft Teams, mail or other forms of communication to help you react to errors before your users do.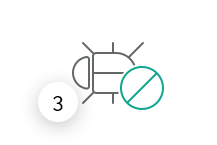 We help you fix bugs
We help you fix bugs quickly by combining error diagnostic information with innovative quick fixes and answers from Stack Overflow and social media.
See how we can help you monitor your website for crashes Monitor your website