Managing user access to logs directly on organization settings
Remember back in July 2016, when we released Organization Support. As promised, introducing organizations on elmah.io, would allow new and improved administrative features. Today we are ready to introduce an improved users administration. While we've supported assigning a user to multiple logs for months, setting different access levels on individual logs, required admins to navigate between multiple pages.
Check out the improved log access flow directly from the Users tab on organization settings: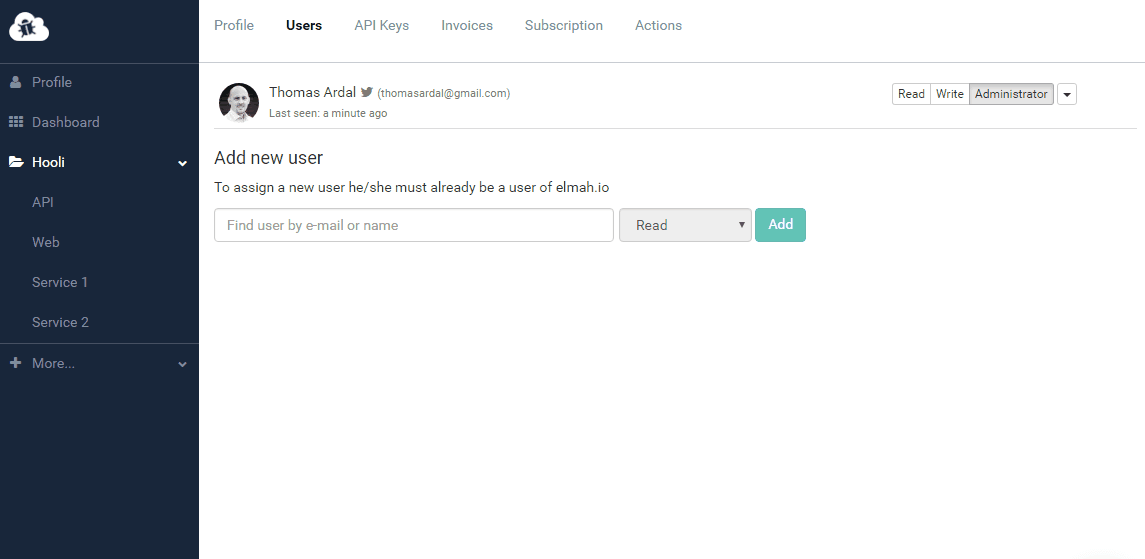 Setting individual access levels on different logs or assigning or removing a user to/from all logs, are now available directly from the organization settings view.
Please get back to us with feedback on the new feature or reach out for help.
elmah.io: Error logging and Uptime Monitoring for your web apps
This blog post is brought to you by elmah.io. elmah.io is error logging, uptime monitoring, deployment tracking, and service heartbeats for your .NET and JavaScript applications. Stop relying on your users to notify you when something is wrong or dig through hundreds of megabytes of log files spread across servers. With elmah.io, we store all of your log messages, notify you through popular channels like email, Slack, and Microsoft Teams, and help you fix errors fast.

See how we can help you monitor your website for crashes Monitor your website