Bulk managing users in an organisation
A little over a month ago, we introduced the highly requested feature Organisations. With organisations, you can manage all of the users within your company at the organisation level, rather than having to add the same user multiple times.
Today we introduce a new drop down on the organisation settings, which will allow for even easier administration of the users in your organisation. When adding a new user to the organisation, you probably want to assign the user to the logs inside your organisation, right? Using the new drop down, you will be able to both add and remove the user from all logs:

Please let us know what you think about the new bulk actions, as well as the organisation support on elmah.io.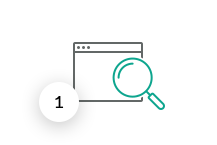 We monitor your websites
We monitor your websites for crashes and availability. This helps you get an overview of the quality of your applications and to spot trends in your releases.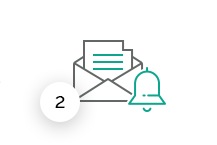 We notify you
We notify you when errors starts happening using Slack, Microsoft Teams, mail or other forms of communication to help you react to errors before your users do.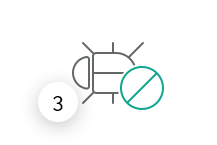 We help you fix bugs
We help you fix bugs quickly by combining error diagnostic information with innovative quick fixes and answers from Stack Overflow and social media.
See how we can help you monitor your website for crashes Monitor your website