Delete messages in bulk
The most sought after feature on elmah.io has been deleting messages in bulk. Although we would've liked to offer this feature in the past, it has not been possible. So far, we have counted logged messages by looking at how many errors that are actually stored. To make sure that users were on the right plan, we haven't been able to allow delete in bulk.
Since we within the next couple of months move to counting messages sent to elmah.io rather than looking at stored messages, we are happy to announce delete in bulk: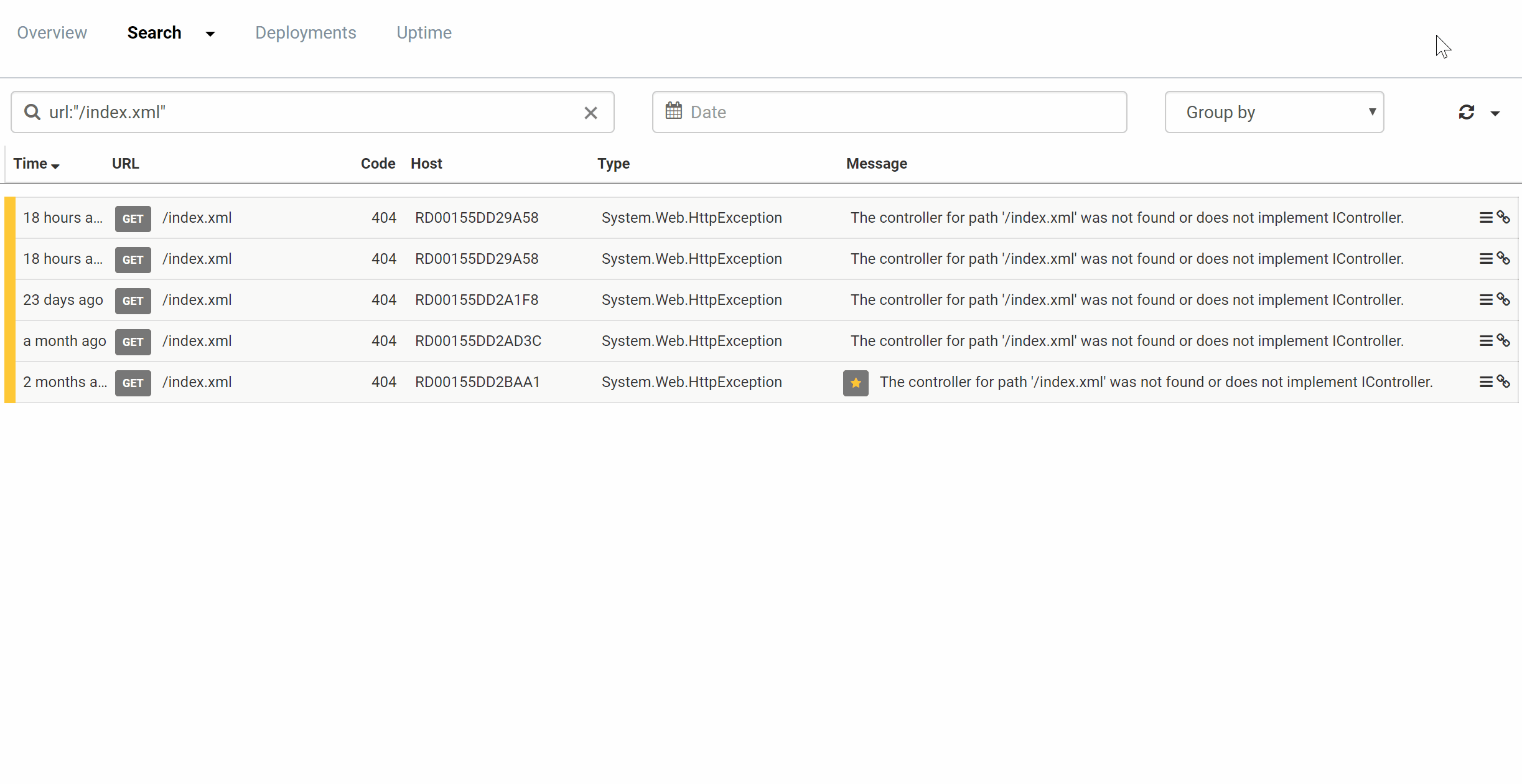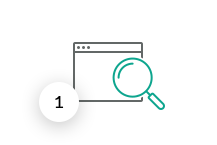 We monitor your websites
We monitor your websites for crashes and availability. This helps you get an overview of the quality of your applications and to spot trends in your releases.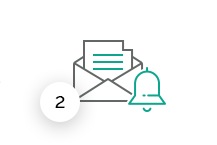 We notify you
We notify you when errors starts happening using Slack, Microsoft Teams, mail or other forms of communication to help you react to errors before your users do.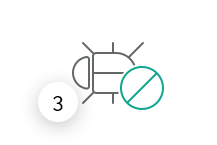 We help you fix bugs
We help you fix bugs quickly by combining error diagnostic information with innovative quick fixes and answers from Stack Overflow and social media.
See how we can help you monitor your website for crashes Monitor your website