Added 5 new sponsorships to the batch
We are big fans of sponsoring people who work on some of the many open-source libraries we use to build elmah.io or someone that inspires us through blogging. If you haven't already, read through an introduction to the elmah.io sponsorship program here: We are looking into GitHub Sponsors (and you should too). Today, I want to introduce the recent 5 members to the batch.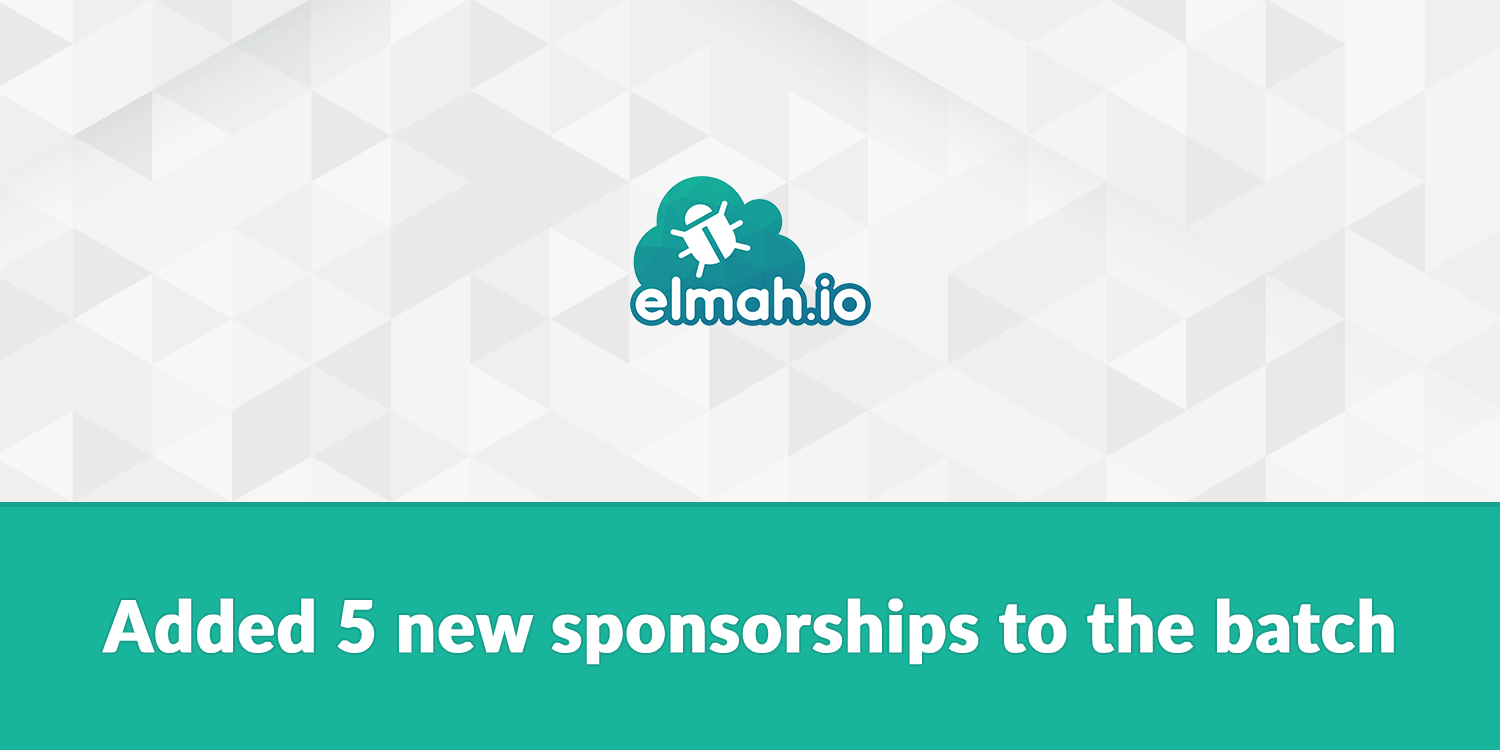 Like in the previous post, here's a list of 5 awesome developers who we have decided to sponsor for the next 12 months (or more).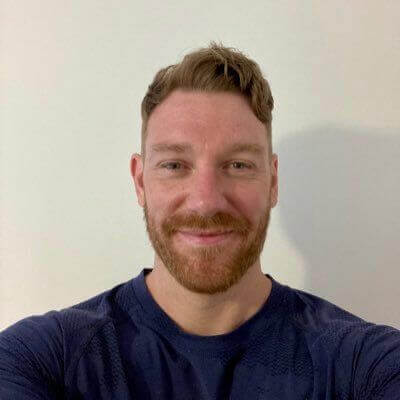 James Jackson-South
James Jackson-South is a 6 times Microsoft MVP based in Australia. James is the author of ImageProcessor (which we have used extensively over the years) and lately ImageSharp. James is currently building a business around his ImageSharp open-source library. That's a tough challenge and we recommend everyone to check out the awesome imaging libraries as part of his portfolio.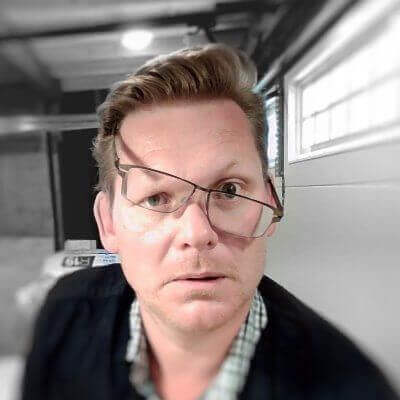 Mads Kristensen
Mads is our favorite guy working at Microsoft. Not only because he's a fellow Dane, but also because of his many contributions to both the web and Visual Studio community. We use multiple of Mads' NuGet packages and Visual Studio extensions to build elmah.io.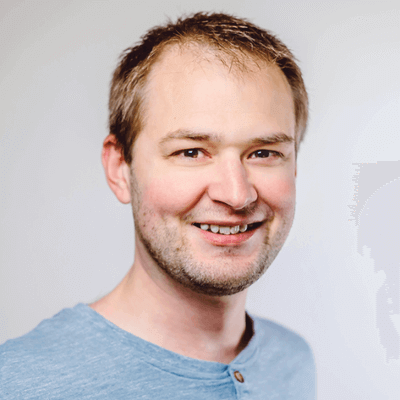 Steve Gordon
Steve is a talented developer and blogger located in the United Kingdom. Steve is hammering out quality blog posts at least every month. When he is not blogging, he is working on the .NET client for Elasticsearch that we use for all of our data storage needs on elmah.io.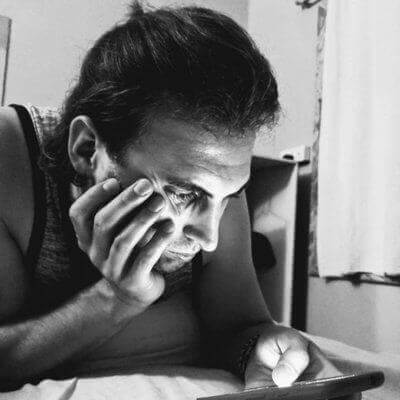 Dustin Moris Gorski
A fellow UK-based developer that we enjoy the work from is Dustin. I cannot count the times I have visited Dustin's blog to get valuable insights about .NET. Besides this, he is also the creator of the .NET Advent Calendar. Check it out.
GitHub

Twitter

Blog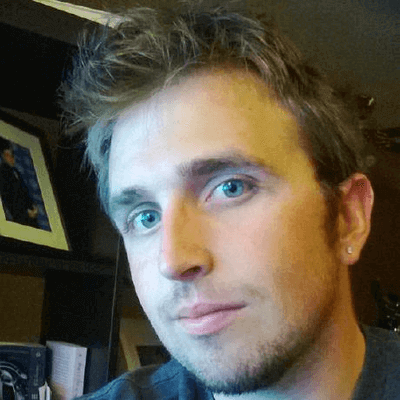 Brandon Seydel
Brandon is a developer based in the United States. He's a maintainer of a couple of open-source projects. We are sponsoring Brandon to recognize him for his work on the MailChimp.NET client which we use on elmah.io to integrate with our Mailchimp newsletter.
elmah.io: Error logging and Uptime Monitoring for your web apps
This blog post is brought to you by elmah.io. elmah.io is error logging, uptime monitoring, deployment tracking, and service heartbeats for your .NET and JavaScript applications. Stop relying on your users to notify you when something is wrong or dig through hundreds of megabytes of log files spread across servers. With elmah.io, we store all of your log messages, notify you through popular channels like email, Slack, and Microsoft Teams, and help you fix errors fast.

See how we can help you monitor your website for crashes Monitor your website