New Video Tutorials Published
Recording and publishing video, is something that we have done from time to time. We never really had a good series of videos, explaining the different features available on elmah.io. Until today!
We've published 8 short tutorials on the elmah.io YouTube channel. Each explain one of the overall features available on elmah.io. Enjoy.
Installation
Error Monitoring
Searching Logs
User Administration
Emails, Apps and Integrations
Ignore Filters and Rules
Deployment Tracking
Uptime Monitoring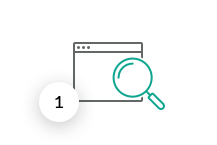 We monitor your websites
We monitor your websites for crashes and availability. This helps you get an overview of the quality of your applications and to spot trends in your releases.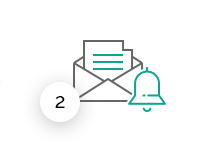 We notify you
We notify you when errors starts happening using Slack, Microsoft Teams, mail or other forms of communication to help you react to errors before your users do.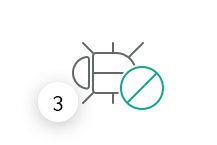 We help you fix bugs
We help you fix bugs quickly by combining error diagnostic information with innovative quick fixes and answers from Stack Overflow and social media.
See how we can help you monitor your website for crashes Monitor your website