Larger plan available
If you look back on some of the old posts on this blog, you will notice that we have never been afraid to shake things around when it comes to our plans and pricing. Today it is time for yet another change. While the Enterprise plan include 100k monthly messages, a common request from some of our larger customers have been "more storage, please". With today's change, we are ready to honour that request.
What we did was to create a plan capable of storing more errors than the currently largest plan called Enterprise. Since we would still like our largest offering to be called Enterprise, we have simply renamed (Ctrl + R + R) the Enterprise plan to Business+. Users already on the Enterprise are now on Business+, but nothing else than the name changed. This means that the new Enterprise plan now offers even more storage. The set of features on Business+ and Enterprise are exactly the same, besides the allowed number of messages per month.
Here's an overview of our new plans: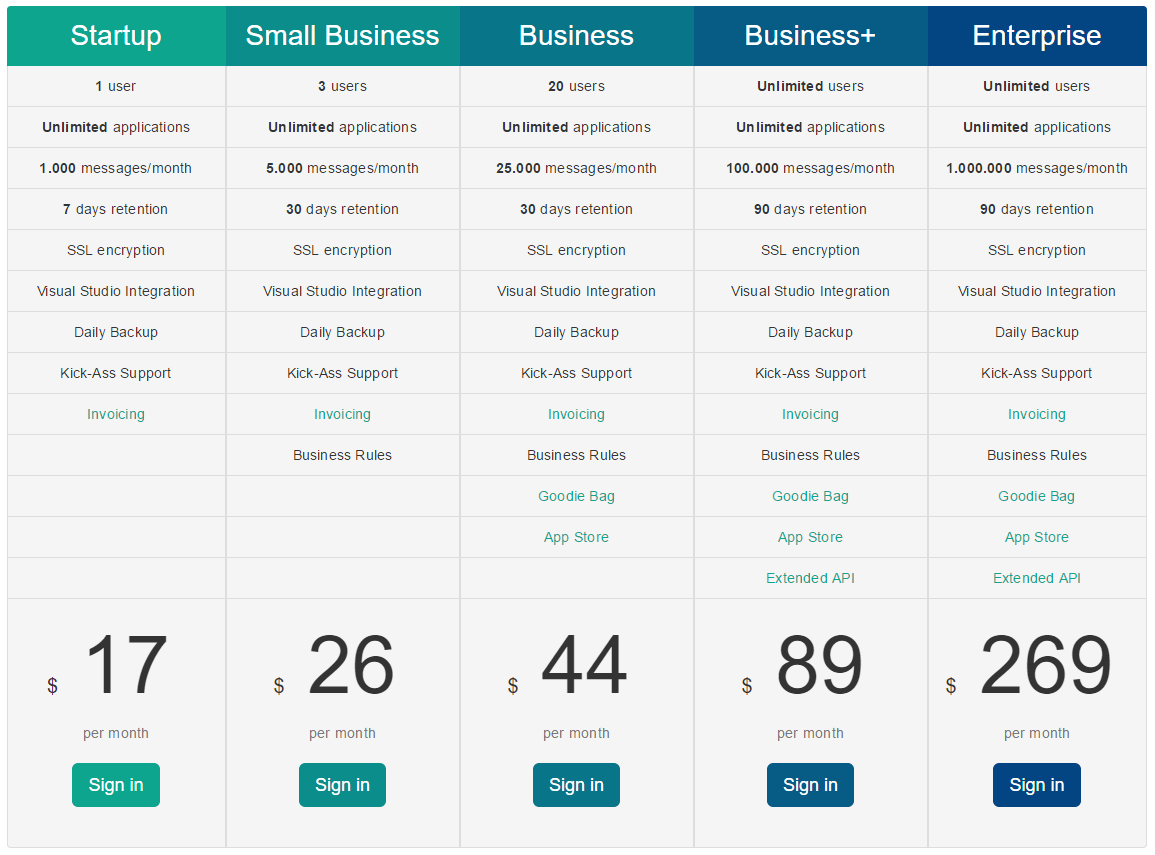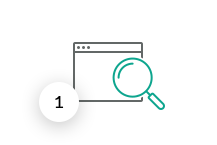 We monitor your websites
We monitor your websites for crashes and availability. This helps you get an overview of the quality of your applications and to spot trends in your releases.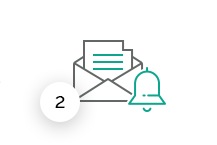 We notify you
We notify you when errors starts happening using Slack, Microsoft Teams, mail or other forms of communication to help you react to errors before your users do.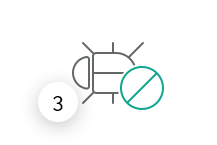 We help you fix bugs
We help you fix bugs quickly by combining error diagnostic information with innovative quick fixes and answers from Stack Overflow and social media.
See how we can help you monitor your website for crashes Monitor your website