elmah.io for Startups
Some of you may remember that we had a special program for Microsoft BizSpark members. Since Microsoft pulled the plug on that, we took some time reevaluating what to offer going forward. Today, we are ready to reveal our new program simply called elmah.io for Startups. As a member of the new program, we will provide you with a 12-month elmah.io Business subscription at a total price of $49. That is $539 right down your company's pocket!
To apply for elmah.io for Startups, your company needs to:
Be registered within the last 2 years.
Less than $1M in funding and revenue.
Be a new customer on elmah.io.
For more details and to apply, visit the elmah.io for Startups landing page.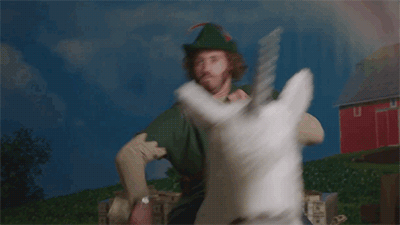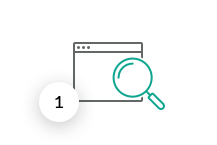 We monitor your websites
We monitor your websites for crashes and availability. This helps you get an overview of the quality of your applications and to spot trends in your releases.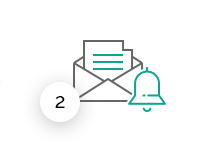 We notify you
We notify you when errors starts happening using Slack, Microsoft Teams, mail or other forms of communication to help you react to errors before your users do.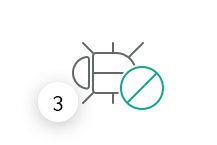 We help you fix bugs
We help you fix bugs quickly by combining error diagnostic information with innovative quick fixes and answers from Stack Overflow and social media.
See how we can help you monitor your website for crashes Monitor your website