elmah.io for Startups
Some of you may remember that we had a special program for Microsoft BizSpark members. Since Microsoft pulled the plug on that, we took some time reevaluating what to offer going forward. Today, we are ready to reveal our new program simply called elmah.io for Startups. As a member of the new program, we will provide you with a 12-month elmah.io Business subscription at a total price of $49. That is $539 right down your company's pocket!
To apply for elmah.io for Startups, your company needs to:
Be registered within the last 2 years.
Less than $1M in funding and revenue.
Be a new customer on elmah.io.
For more details and to apply, visit the elmah.io for Startups landing page.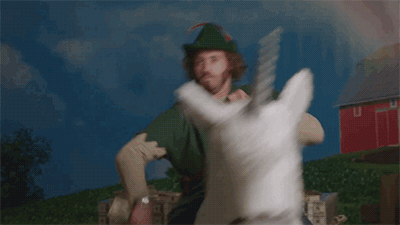 elmah.io: Error logging and Uptime Monitoring for your web apps
This blog post is brought to you by elmah.io. elmah.io is error logging, uptime monitoring, deployment tracking, and service heartbeats for your .NET and JavaScript applications. Stop relying on your users to notify you when something is wrong or dig through hundreds of megabytes of log files spread across servers. With elmah.io, we store all of your log messages, notify you through popular channels like email, Slack, and Microsoft Teams, and help you fix errors fast.

See how we can help you monitor your website for crashes Monitor your website